Music as a metaphor for success.
Engage! Connect! Inspire!
Sewa Beats delivers an experience designed to engage, connect and inspire. Working with you to understand your current culture, organizational imperatives, and targeted skills, we design something that is uniquely yours.
Whether working virtually or in-person, we're trusted by some of the biggest companies in the world to bring to life the topics that matter most in today's professional world – adaptive leadership, DEI, change management and more.
Design My Program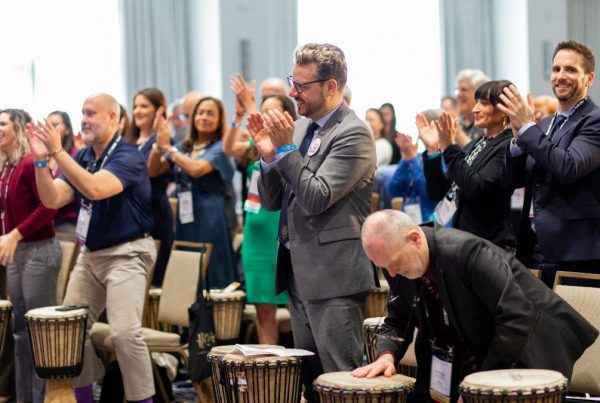 Gratitude is the act of expressing appreciation and thankfulness for the good things in our lives. Research has shown that cultivating a sense of gratitude…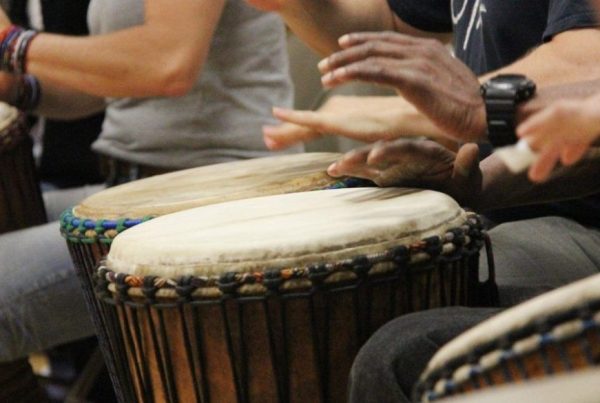 Playing drums is not just a fun and exciting activity; it also offers us numerous benefits for physical and mental health. From reducing stress to…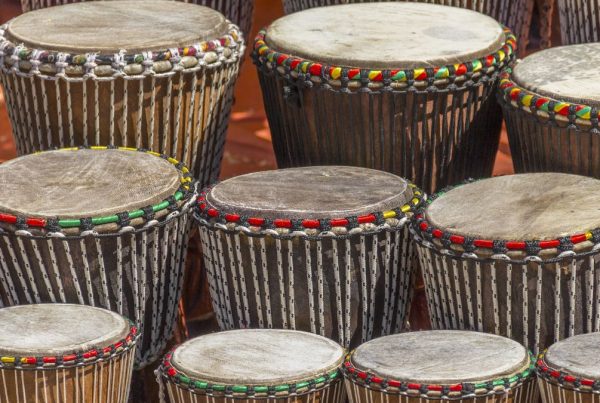 Creating a sense of belonging at work is essential for promoting employee engagement, productivity, and overall well-being. When employees feel like they belong, they are…