Corporate Training and Events that Engage, Inspire, and Connect!
Music as a metaphor for success.
Sewa Beats delivers more than a performance. Working with you to understand your current culture, organizational imperatives, and targeted skills, we design something that is uniquely yours.
We're trusted by some of the biggest companies in the world to shape their leaders and work with their teams.
Design My Program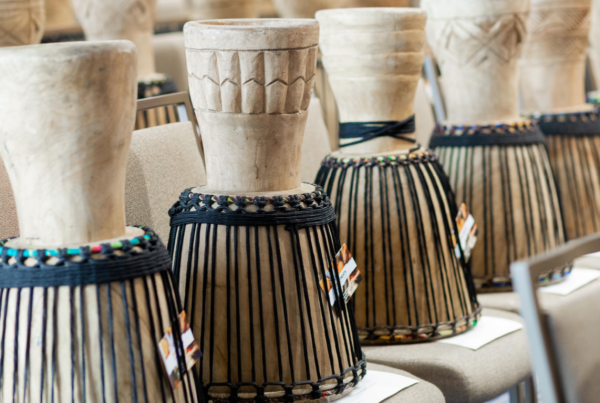 When the going gets tough, the tough get adaptive. Now more than ever, being adaptive is a make-or-break ability. The speed, magnitude, and scope of…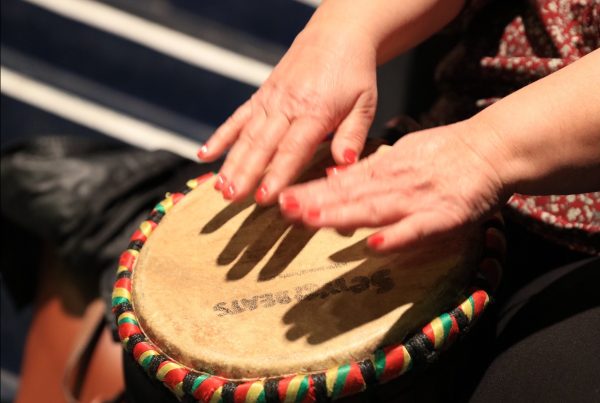 Some people love the idea.  Some people don't.  Either way, working from home has become the new normal for the time being.   Here's some tips…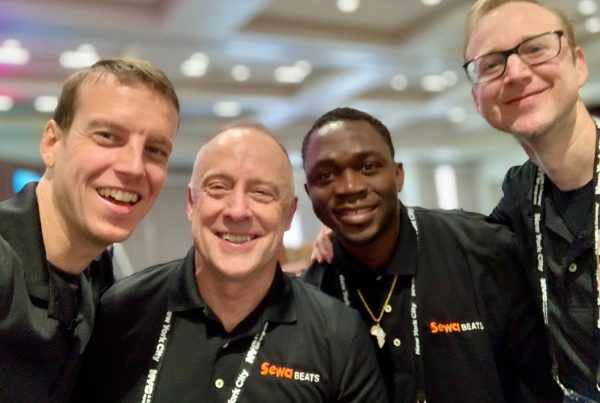 It's a common tale but true. So, common it could be a line in a love song. "I used to love my job, but now…